Our

Team.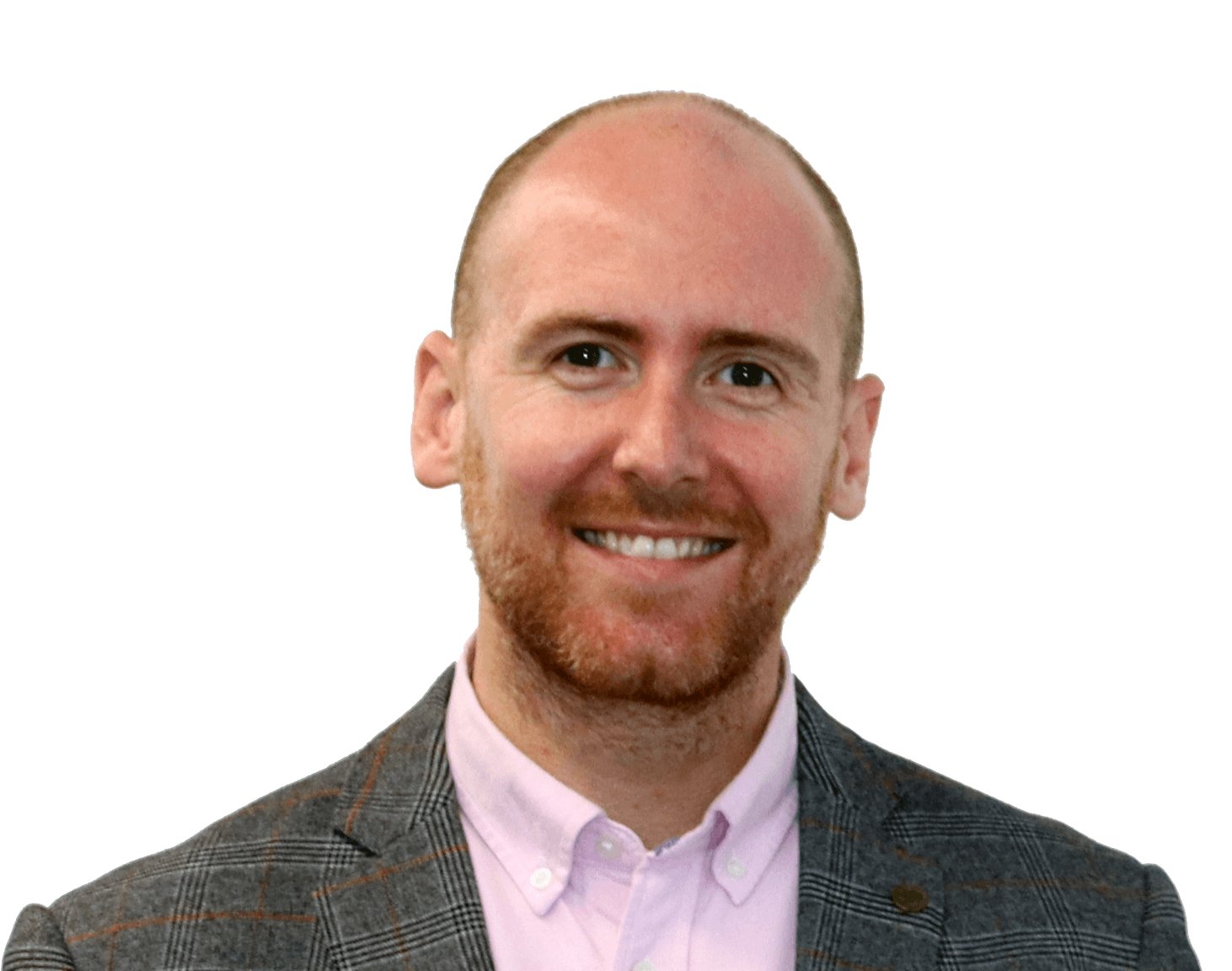 Dr David Norris
David possesses a wealth of experience, both in the academic sector – most recently as Associate Dean of Teesside University Business School – and as a consultant to private sector businesses. David has experience of strategic partnership development across multiple sectors and international markets including the United States, South Africa, Singapore and Indonesia.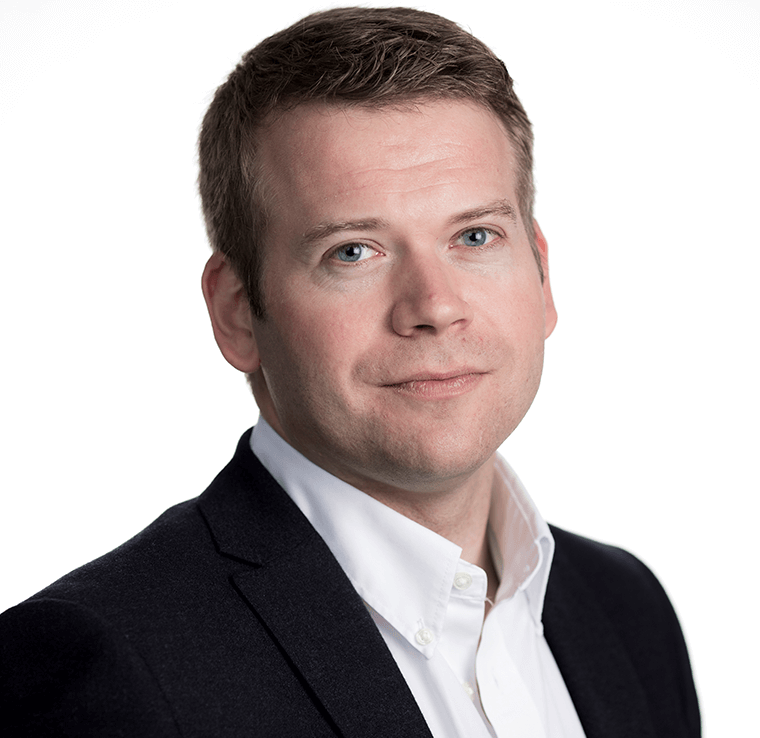 Brett Jacobson
Brett is an entrepreneur and CEO with considerable experience of investing in and running businesses in the professional and marketing services sectors. Recognised as the North East's Young Business Executive of the Year in 2011, Brett has experience of taking start-up businesses and scaling those companies to over 100 heads.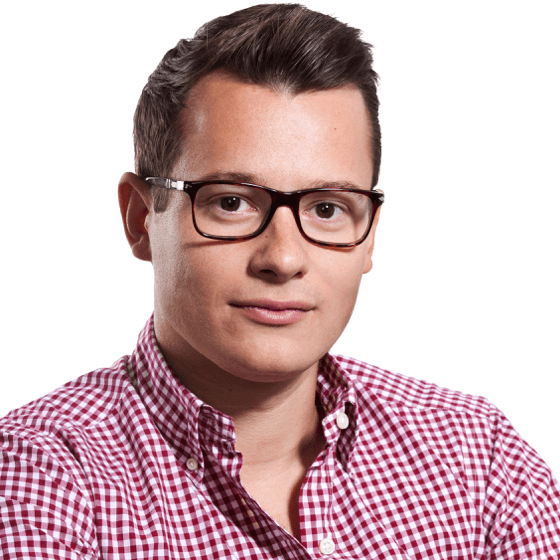 Daniel Hoggan
Dan is considered a leading industry voice in the digital marketing sector, frequently offering his expert insights at industry events. Dan has designed and directed high-performing marketing campaigns for a host of blue-chip and international brands, across various sectors including fashion, automotive, utilities, construction and pharmaceuticals.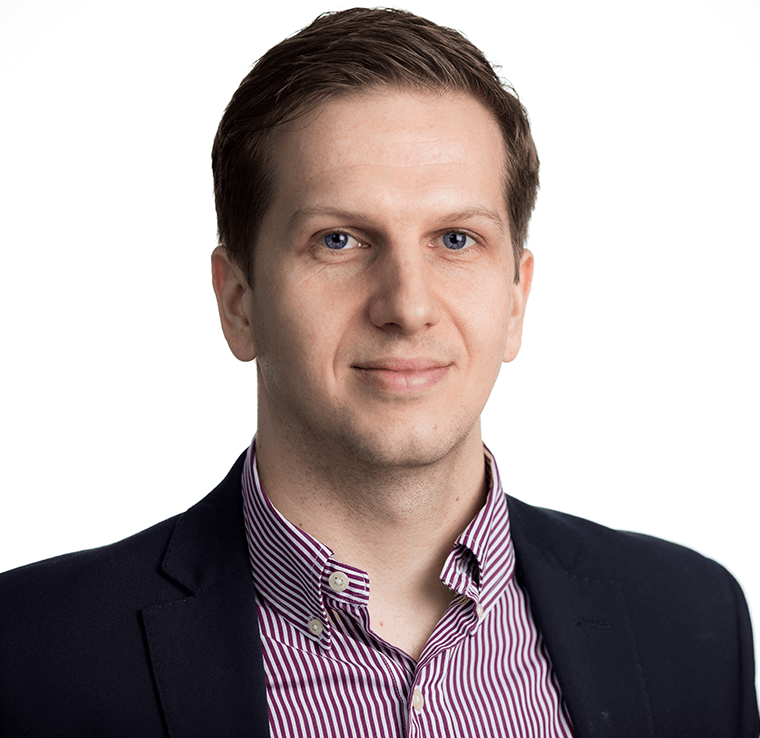 Mark Rutherford
As a chartered accountant, Mark's career has spanned 'Big 4' accountancy firms and senior finance leadership roles in PLC and SME businesses. Mark possesses a keen eye for commercial detail and has an enviable network of contacts across the professional services industry.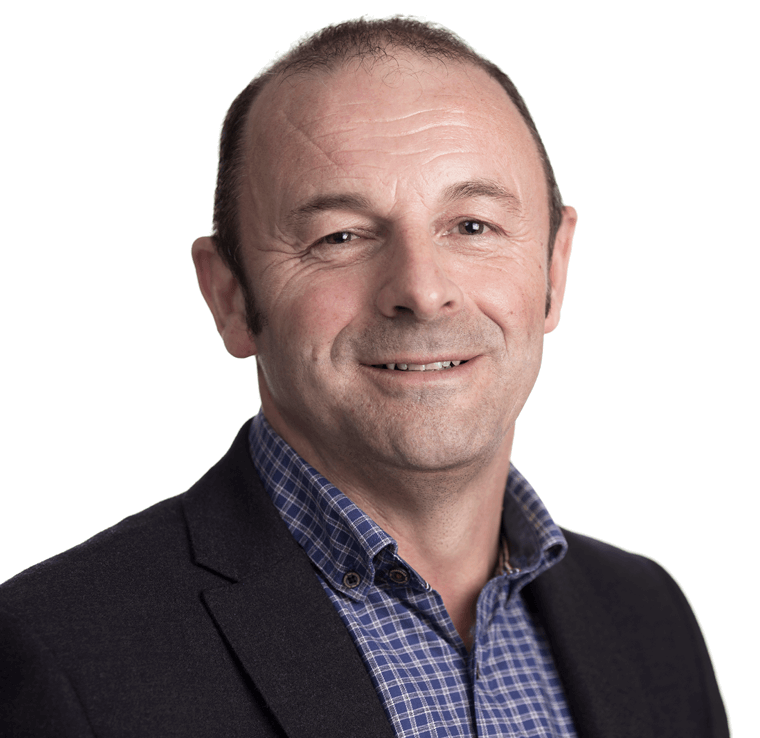 Gary Smith
Gary has a wealth of experience in senior operational and director roles across businesses in the technology and digital sectors. Gary has helped businesses to scale through implementing best-in-class processes and systems, and is driven by the use of high-quality data to support management decision making. During his career, Gary has been involved with the growth and sale of several businesses.